Are you having issues getting into your autoresponder account?
You're more than welcome to contact our customer solutions team to work out whatever issues there are, but there are a few things you might want to check on first.
Are you using the correct login and password?
When you ordered your account, we sent you an email with your login name and password. It is contains the text "Your AWeber account is Ready!"
Note: Your login name is not the same as your email address.
If you recently opened an account with us, find this email, and use the login and password it contains. If you can't find this email, or if you've changed your password since then, you can always reset your password from the login page.
First, click the "Forgot Your Password?" link.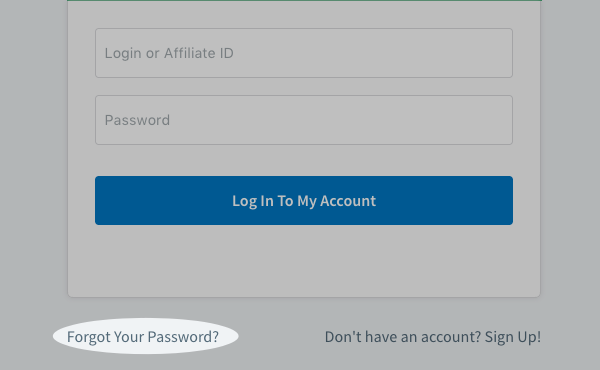 Then enter the email address you purchased the account with, make sure that "Reset Customer Password" is selected, and click "Reset".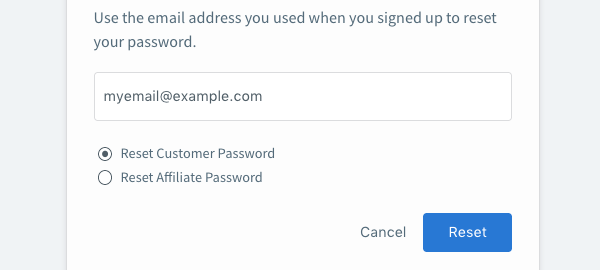 You'll be sent an email with instructions on how to reset your password and log into your account.
Are you entering your password exactly as it was sent to you?
Passwords are case-sensitive, so make sure that you are capitalizing when appropriate, and that you don't have Caps Lock on.
Also, note that passwords never contain spaces, so make sure you're not hitting the space bar at the start, end, or middle of entering your password.
Do you have cookies allowed in your browser?
You may have trouble logging in, or simply be logged out repeatedly if your browser is not accepting cookies properly.
Here are a couple things you can check:
Try clearing your cookies.

Reset the cookies in your browser, then try logging in again.

The date on your computer is set incorrectly.

Account login is done using cookies which are dependent upon the date being set correctly on your computer. Make sure your computer's date and time are set correctly.

Your web browser is set to reject cookies.

  Please turn on cookie support to enable account login.
Are you having connectivity issues?
If you are experiencing intermittent connection problems (pages are slow to load, internet access is not consistent), you may have trouble logging into AWeber. Contact your Internet Service Provider for help with connectivity.