You can login to your account from the login page or by going directly to any page in your account (from a bookmark, for example).
Watch A Video
Step by Step Instructions

We'll prompt you to enter your login name and password.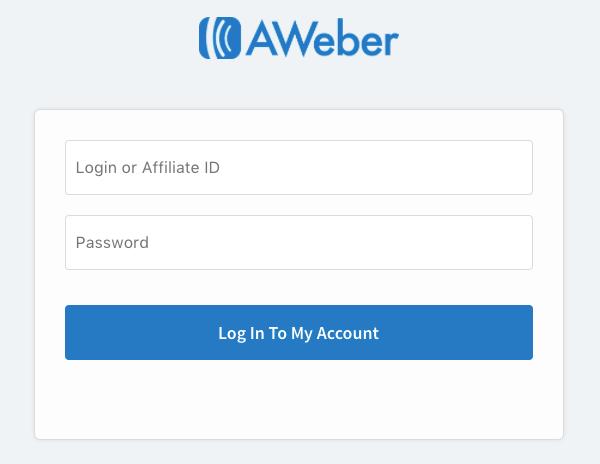 After you enter your login and password, you'll be redirected to your account.
Forgot Your Login Name or Password?
Go to the login page. Scroll to the section labeled "Forgot Your Password?"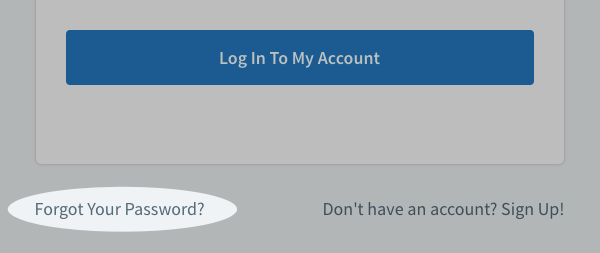 Click on the "Click Here" link, enter your email address, and follow the steps to reset your password.