How do I use AWeber's image hosting feature?
AWeber offers image hosting - you can store an unlimited number of images in your AWeber account, meaning you can send email with images you have stored on your computer, rather than having to host them online yourself.

Please note that the instructions below are for messages created using our Drag & Drop Email Builder.
Step by Step Instructions
First, in the message editor, drag the "Image" block from the left hand sidebar and drop it where you want the image to appear.





Using AWeber to add images from your computer to your messages is easy - when you're adding an image in the block editor, simply click the "Upload Image" button.





Then, select the image you'd like to upload and click the "Open" button.

Note: Images that are uploaded can be up to 10MB in size. Please be aware that the larger the file is for your image, the longer it will take to load in the email service that is opening it. Larger image files will have the greatest affect on messages sent to mobile devices.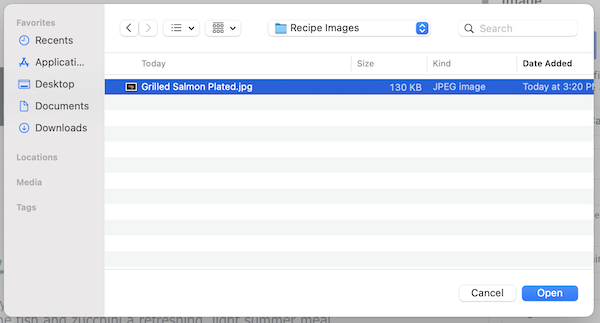 That's it! Now, your image will be added to your message!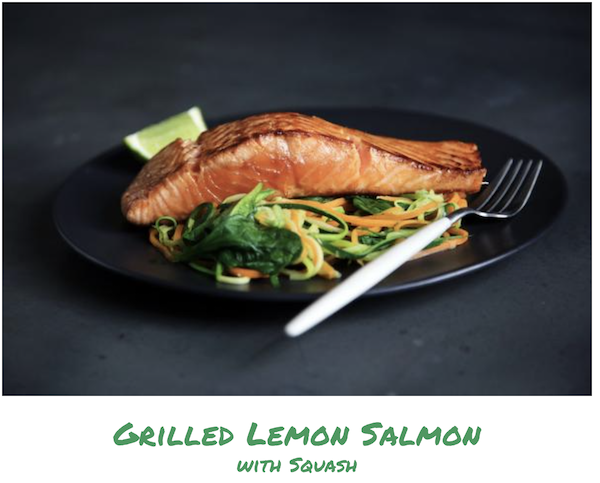 What if I have issues designing my messages?


AWeber offers hundreds of templates you're welcome to use! If you would ever find yourself wanting to modify an existing template or would like a custom template built for you to reflect your branding, our Template Team would be happy to modify existing templates or design a custom template for you!