ARMember is an all-in-one Wordpress membership plugin. Using ARMember, you'll have the option to choose between various kinds of membership models, with complete control over managing your members. Subscribers that sign up as a member can be added right into your AWeber list.
In this article, we will detail how to connect your ARMember forms with your AWeber lists.
Step By Step Instructions
1. After purchasing and installing the ARMember plugin in your Wordpress account, you should see the plugin listed in the lefthand sidebar on your WordPress Dashboard.
2. First, we need to connect your AWeber account with your ARMember account. Hover over the ARMember plugin and select "Add-ons".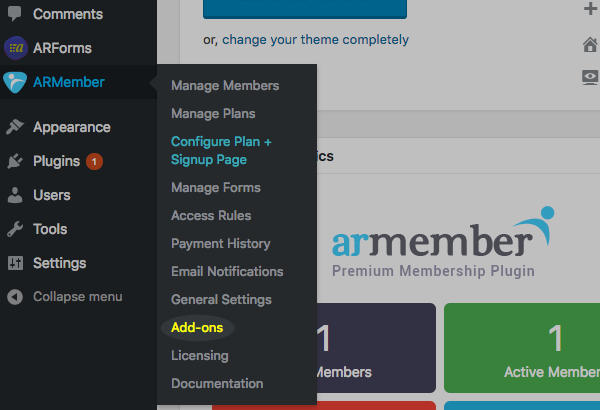 3. Click the "Activate" button under the Opt-ins section on the resulting page.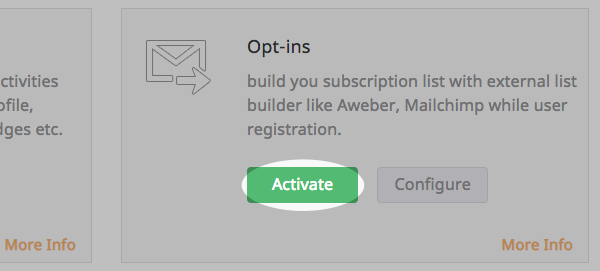 4. Then, after the page updates, click the "Configure" button.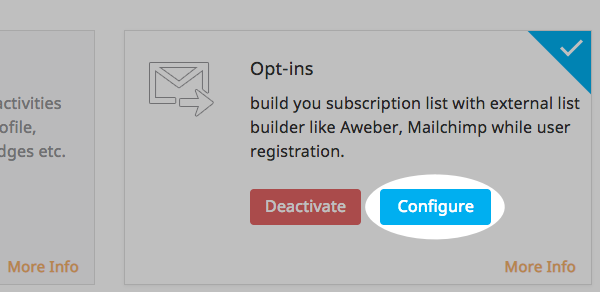 5. Click the "Authorize Account" button under the AWeber section of the page.
Note: You can also access this page by clicking "General Settings" in the lefthand sidebar, followed by "Opt-ins Configuration."

6. Enter your AWeber login credentials in the pop-up that appears and click "Allow Access".
Note: If you have disabled pop-ups in your browser, you may not see this window appear. Disable any sort of pop-up blocker you may have enabled, and repeat step #5.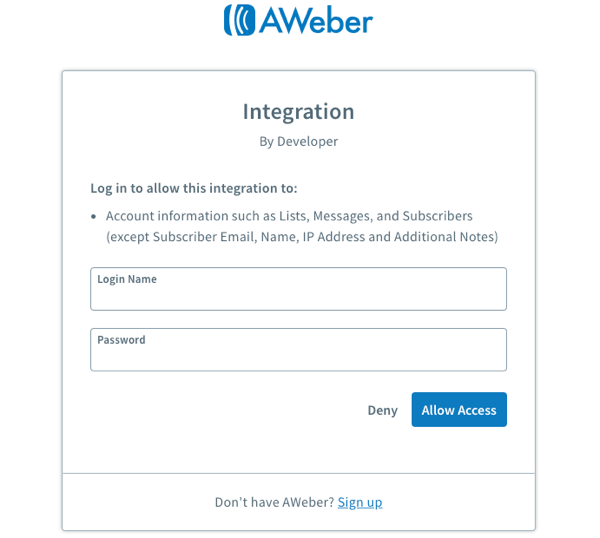 7. Now that your ARMember and AWeber accounts are connected, you can create your sign up form. Click "Manage Forms" in the lefthand sidebar.

8. Then, click the "Add New Form" button.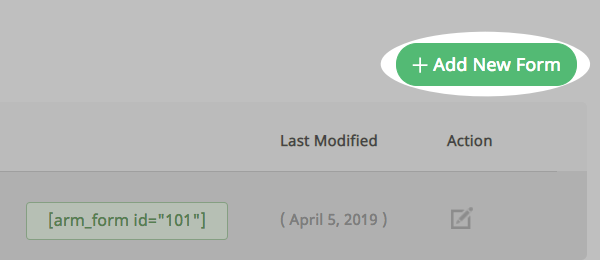 9. After naming your form and selecting a template to use, you'll be taken to the form editor. In the bottom right corner of that page, you'll be able to select the AWeber list you'd like subscribers added to through this form.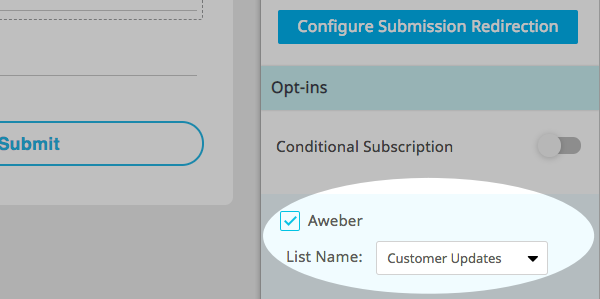 10. After making the final touches to your sign up form, click the "Save" button in the top right corner of the page.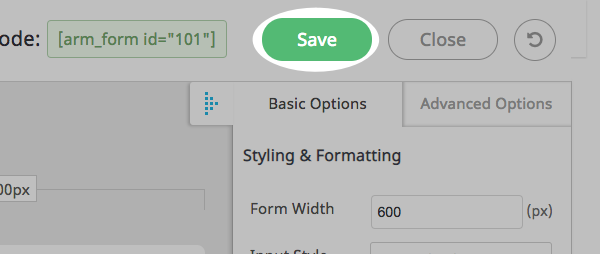 And that's it! Placing that form on your Wordpress page will add subscribers to your AWeber list after they sign themselves up.