A landing page is a webpage often used to promote a newsletter, offer a downloadable incentive, or promote a product or service. Landing pages are an excellent resource that you can use to help build your subscriber list. By adding a video to your landing page, you can entice visitors of your page to sign up for your mailing list and receive your content.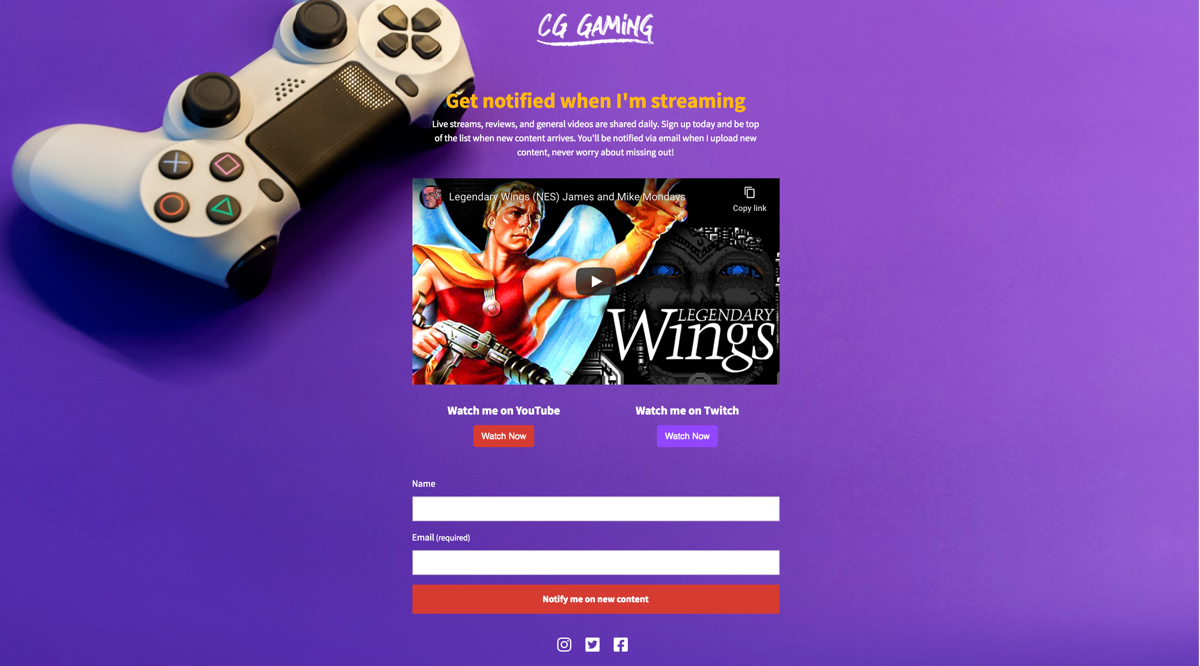 This article will explain how you can quickly add a video to your AWeber landing page.
Step By Step Instructions
While creating your Landing Page, the "Video" element will appear from the left hand side bar of elements.


Drag the video element onto the canvas of your landing page.




From the right hand sidebar, you will see the settings section of the Video element. Here, add in the URL of your YouTube or Vimeo video.



Note: The video must be publicly accessible and be set to 'Allow Embedding' in order to be added to your landing page. Once added, the video will be embedded on the landing page and will not redirect to an external website.
And you're done! Make sure you publish the changes you've made after saving your landing page. Your video will be available for all visitors of your landing page to see, and hopefully it will help boost your opt-ins!