In this article, we will be reviewing troubleshooting tips if your AWeber ecommerce buyer is receiving an error when attempting to make a purchase on your landing page.
In some cases, your buyers may receive the following error message when they attempt to make a purchase:
This error can be investigated within Stripe to locate the reason for failure.
Note: In the case of this error, the buyer was not charged and the payment failed.
Step By Step Instructions
1. Login to Stripe and click the Developers tab on the left sidebar.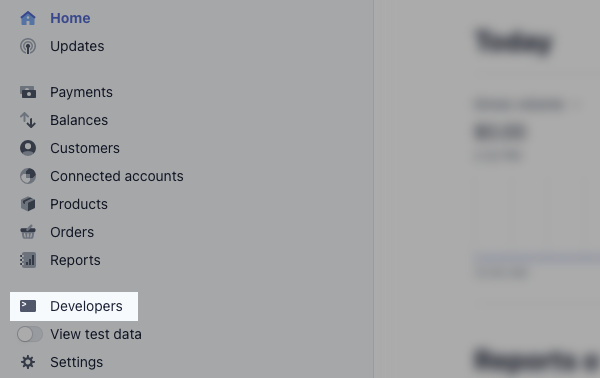 2. Select Logs in the Developers dropdown.

3. Select the Failed logs tab to view any failed purchases.

4. Scroll down to view Response body on the right panel.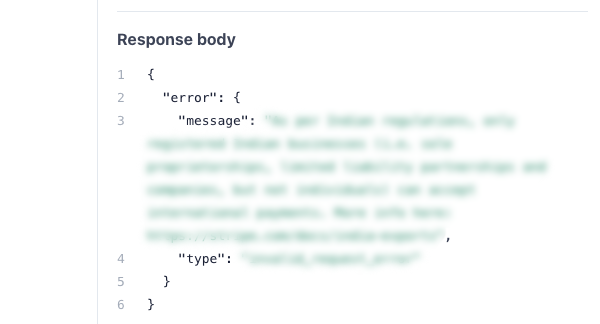 The Response body will show the error message that Stripe returned and help indicate why the payment was unable to be processed. You can now reach out to your buyer and provide them with any additional information.