How do I integrate Paid Membership Pro with AWeber?
In this article, we will review how to integrate Paid Membership Pro with AWeber. Paid Membership Pro is a WordPress membership plugin and support community for membership sites.
Step by Step Instructions
1. After you download the Paid Membership Plugin in WordPress, access the plugin Dashboard.



2. Select the Add Ons tab.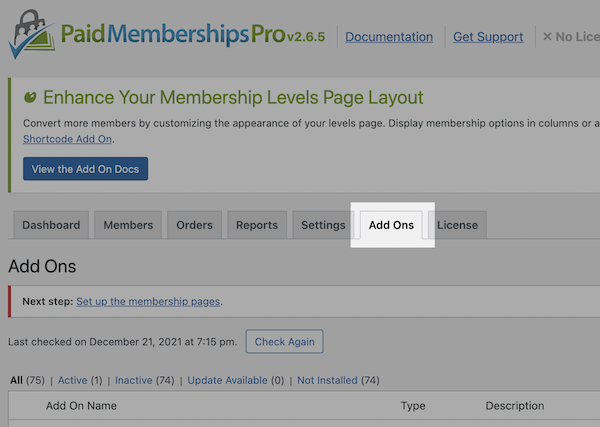 Scroll to locate the AWeber Add on and Activate the add on.

3. Click Settings under the Paid Memberships Pro - AWeber Add On to view the PMPro AWeber Integration Options page.

4. Under General Settings, connect to your AWeber Account by selecting the link, Click here to authorize this site to access your AWeber account.

5. Log in to AWeber to generate your unique Authorization Code.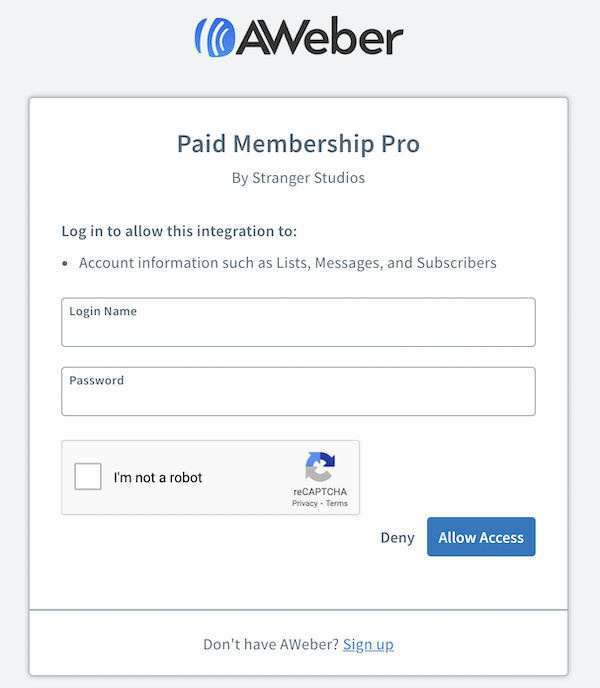 Copy the Authorization Code.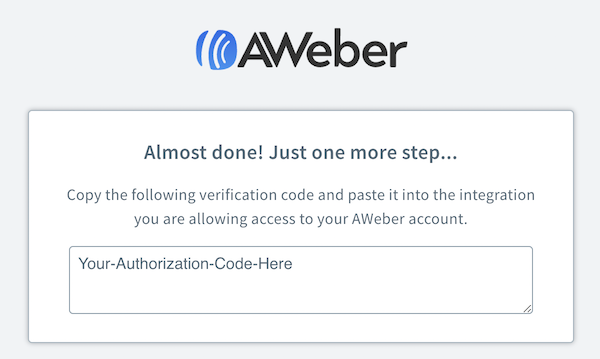 5. Paste the Authorization Code in the text box for AWeber Authorization Code, then click Save Settings. Your List Names will populate in the All Users Lists box.



You'll have the option to set rules for Unsubscribing on Level Change:

6. Underneath the Membership Levels and Lists, select which lists you would like subscribers added to in AWeber for each Membership Level. Save Settings at the bottom of the page.

And that's it! The members will now be added to AWeber when they sign up and can receive your content!